Outsourcing has become increasingly popular among businesses of all sizes, and it's no wonder why.
By outsourcing non-core activities to specialised providers, businesses can save money, streamline operations, and focus on what they do best.
In this blog post, we'll take a closer look at the many benefits of outsourcing and how it can help your business thrive.
So, if you're looking for ways to work smarter, not harder, keep reading!
Cost Savings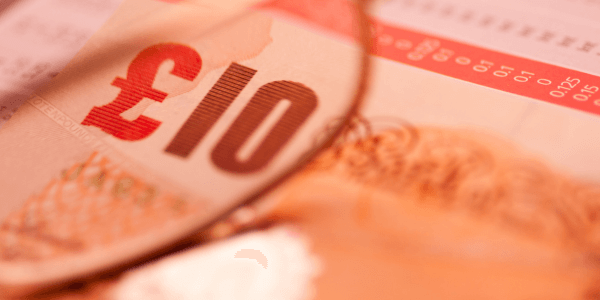 One big reason why business outsource is to save money – yes, you read that right!
Outsourcing can actually be more cost-effective than hiring and training full-time staff.
It can save on wages, benefits, and office space, while also gaining access to industry specific specialised equipment and software that can be costly to buy and train your staff to manage in-house.
So, if you're considering outsourcing, don't just think of it as a way to save money – think of it as an investment that can help your business grow and thrive.
By partnering with the right outsourcing provider, you can tap into valuable resources and expertise that can help take your business to the next level.
Focus on the Core Activities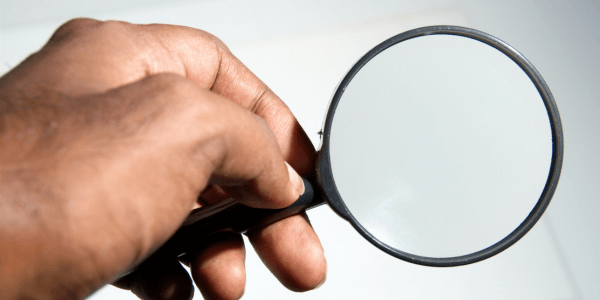 Outsourcing isn't just about saving money – it can also help businesses stay focused on what they do best. So, by outsourcing non-core activities like payroll or IT support, businesses can free up more time and resources to focus on their core competencies and strategic initiatives. Leading to improved productivity and profitability.
Plus, when businesses can concentrate on what they do best, they're more likely to excel in their industry and achieve their goals.
For example, many companies outsource certain HR roles, such as payroll. By outsourcing these activities, business owners can devote more of their energy and resources to driving growth and innovation, rather than getting bogged down in administrative tasks.
So, if you want to take your business to the next level, consider outsourcing as a way to sharpen your focus and improve your bottom line.
Access to Specialised Skills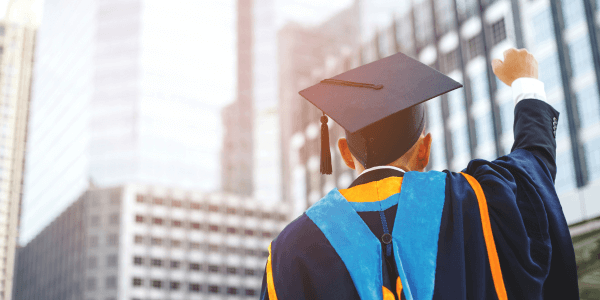 Another major advantage of outsourcing is that it lets businesses tap into specialised skills and expertise they might not have in-house.
Take marketing, for example.
Not all businesses can afford to hire a full-time marketing manager, but outsourcing to a marketing or digital agency can solve that problem.
By working with marketing specialists, businesses can access the skills and experience they need to stay competitive and innovative in their industry.
It can also help your business keep up with the latest marketing trends and technologies without having to invest in expensive training or equipment.
Plus, with the help and guidance of a marketing agency, businesses can develop a comprehensive marketing strategy that aligns with their goals and objectives.
So, if you're struggling to keep up with the ever-changing world of marketing, accounting, or whatever, consider outsourcing to a specialist agency. It could be the solution you need to elevate your business.
Increased flexibility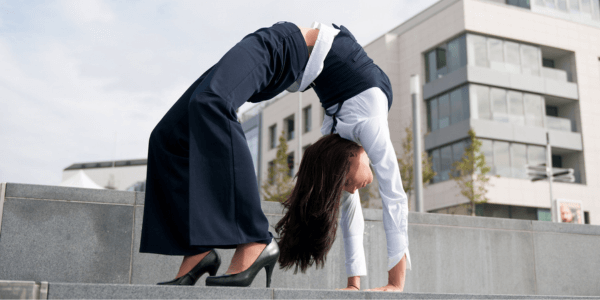 Outsourcing can give your business the flexibility it needs to adapt to changing demands and staffing levels.
When business is booming and there's a lot of work to be done but you're finding you need extra help, outsourcing can provide a quick and easy solution to handle the increased demand. And when things slow down again, you can easily scale back on the outsourcing services to reduce costs.
This kind of flexibility in staffing and resource allocation can help your business stay lean and agile and able to quickly respond to changes in the market or business conditions.
Rather than being locked into a fixed staffing level, businesses can use outsourcing to adjust their workforce as needed, without the costs and overhead of hiring and training full-time employees.
Improved efficiency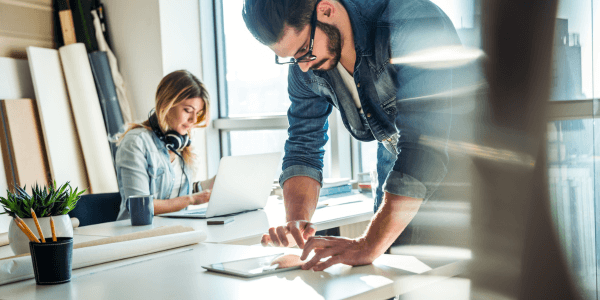 Did you know outsourcing can do wonders for your business efficiency too?
And here's how.
When you outsource, you get access to a provider who already has proven systems and processes in place. This means they know the ins and outs of the job and can get it done more quickly and efficiently.
For example, if you outsource your customer service to a call centre, they already have a system in place to handle customer inquiries. This means you'll get faster response times and better outcomes, which can lead to happy customers and a great reputation.
And when your customers are happy, your business is happy.
Risk mitigation
Another way outsourcing can help your business is through risk mitigation associated with everyday business operations. You can outsource tasks such as data backup and recovery services to protect against data loss due to natural disasters or cyber-attacks.
This can be a lifesaver when it comes to business continuity and reputation protection. After all, nobody wants to lose important data or suffer from a cyber-attack!
By outsourcing these services, you can rest assured that your data is in safe hands and that your business can quickly recover from any setbacks.
Conclusion
Outsourcing can help your business achieve greater levels of productivity and profitability that may have been difficult to reach otherwise. By partnering with a reputable outsourcing provider, you gain access to a pool of trained professionals who can aid with navigating complex industry regulations, making informed business decisions, and even gaining a competitive edge over your rivals.
Rather than viewing outsourcing as a cost, consider it as an investment in the long-term success of your business. With the right outsourcing strategy in place, you can free up valuable resources and focus on working on your business instead of in it, which can ultimately lead to better results, growth and a lot less sleepless nights!
At Blackpool Business Expo we have a range of exhibitors waiting to showcase their outsourcing services to help you step up your business game. Simple book your free visitors tickets today and we'll see you on 12th May,
Does your business have a product or service you want to showcase to a local audience? Find out how here.