Blackpool Business Expo is back to connect and empower the businesses of Blackpool, The Fylde Coast and beyond.
Taking place at the purpose-built Blackpool Conference and Exhibition Centre on Friday May 12th, 2023, the event is designed to connect micro and small businesses with potential customers, suppliers, and partners. Whether you're a start-up or an established business, the expo offers a unique opportunity to learn, network, and grow and it's free to attend. 
Nichola Howard, event organiser said
"Our aim has always been to provide a platform where local businesses, regardless of size, can come together, learn from each other, and make valuable connections. The event is not just another Business Expo – it's a community"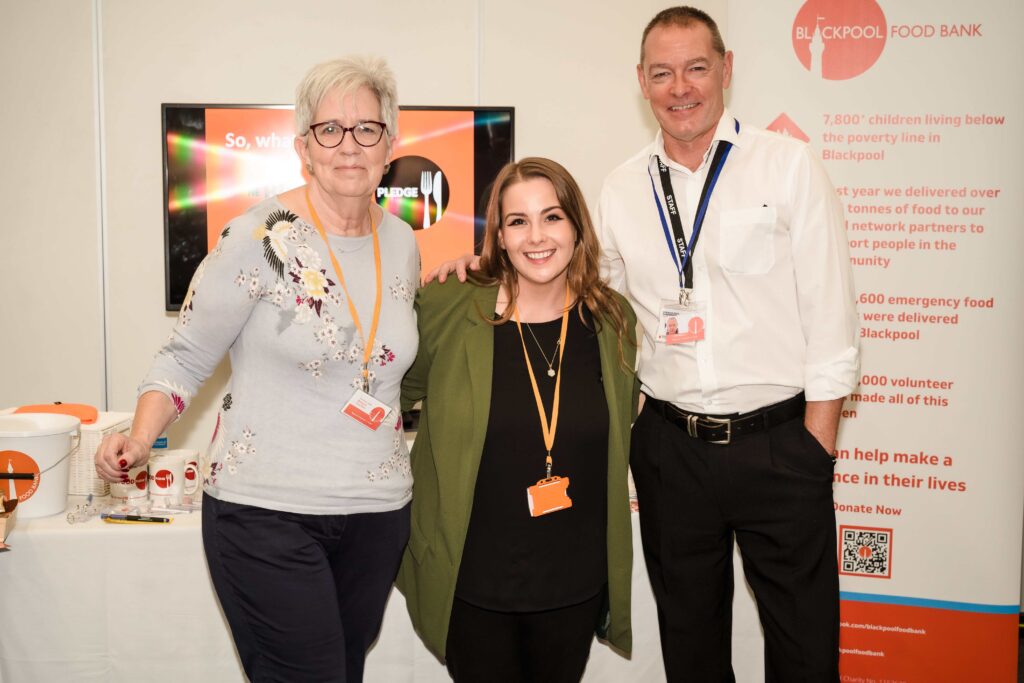 Attracting a broad range of businesses from multiple sectors, Blackpool Business Expo is the perfect place to showcase your products and services and there's still time to join us.
Explore new business ideas and learn from experts in your field.
The event features keynote speeches from industry leaders, where you get your questions answered LIVE on the day, on topics such as marketing, finance, technology, and mindset and local exhibitors showcasing the latest products and services.
Nichola continued.
"A recent report published by the Federation of Small Businesses; Entrepreneurial North has highlighted the challenges we continue to face as small business owners. I believe it's more important now than ever to connect and support each other and make ourselves heard so I'm bringing the people who have helped us to Blackpool so they can help you too" 
Kicking the day off is Money Matters LIVE hosted by Blackpool Expo's very own Business Warrior Chris Brown, President of the Institute of Chartered Accountants in England and Wales (ICAEW) for Lancashire & South Lakeland, and managing director and founder of Brown & Co.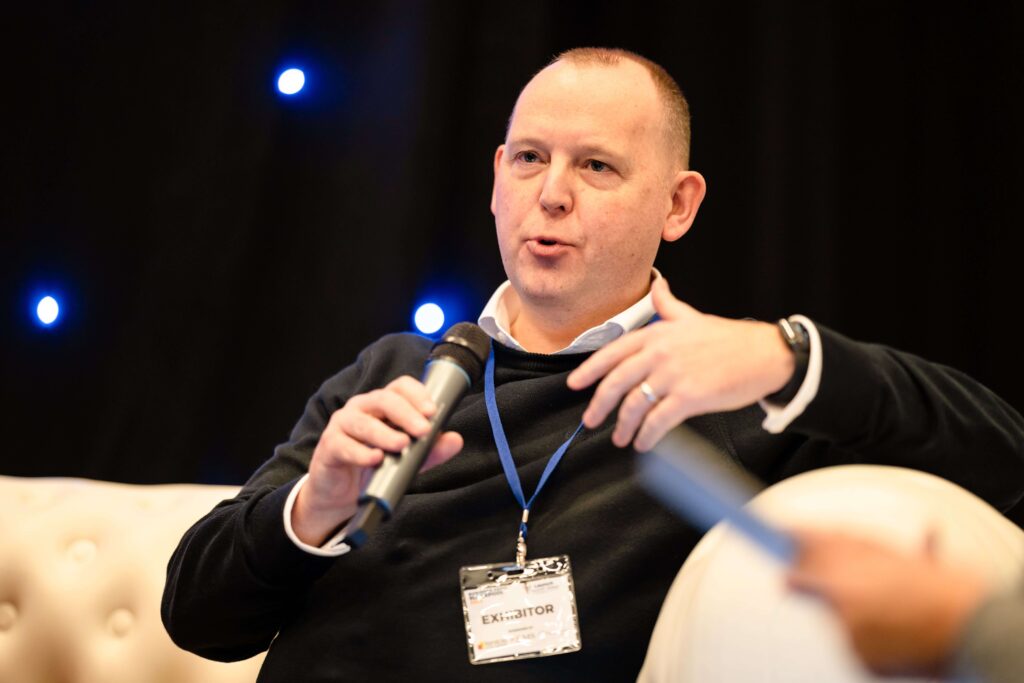 During this engaging session, Chris and his team will focus on how digital accounting tools can help SMEs, as well as provide valuable advice to attendees on how they can grow their business.
For visitors struggling with sales and marketing challenges, Blackpool Expo offers a unique opportunity to participate again in a LIVE troubleshooting workshop, hosted by multi award-winning growth and innovation consultant, Naomi Timperley, and qualified digital marketer, Jo Leigh. During this workshop, attendees can receive real-time feedback and guidance from the experts to help solve their specific marketing and sales challenges on the spot.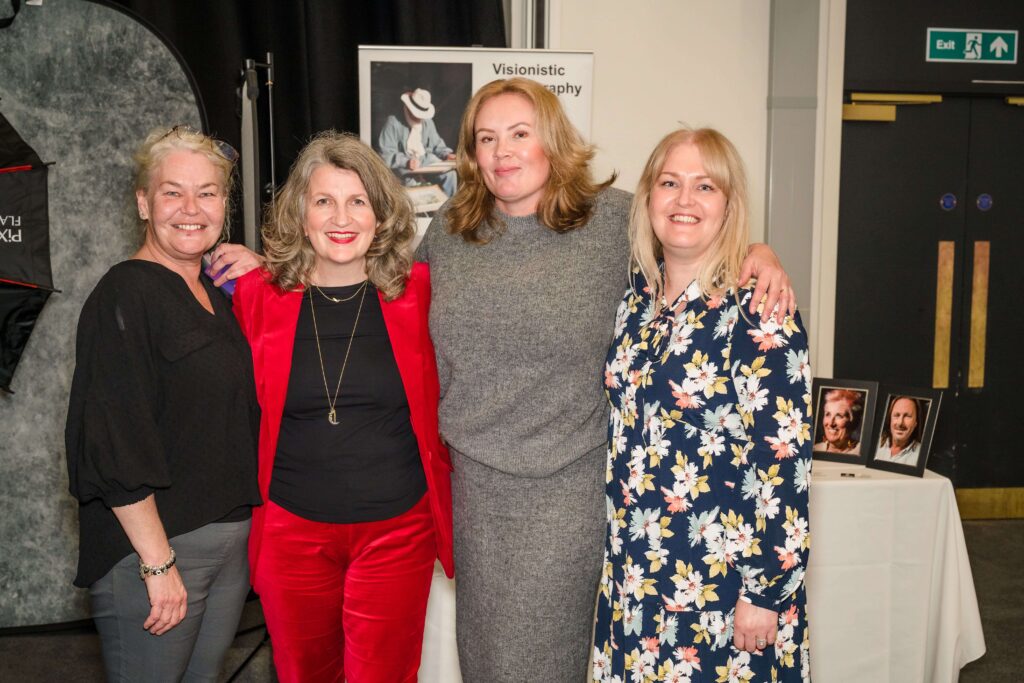 Another highly anticipated part of the event is the live panel session "Small Business, Big Mindset: Realise Your Full Potential" where attendees can expect to walk away with actionable insights and strategies that can be immediately applied to their business and personal life.  
Hosted by Naomi Timperley, this panel discussion is tailored specifically towards micro and small business owners who juggle many responsibilities, roles, and duties but need to stay focused on the end goal. 
Daron Broome – Director of Operations at AHEX UK Ltd, Blackpool Expo Exhibitor, and Panel Speaker responded to the campaign and lent these words.
"It's great to see people like you pushing for an important event that brings together people from different walks of the business community. It reflects the positive and inclusive nature of the Blackpool Expo, and it will attract a diverse audience to the event.
I am thrilled about the opportunity to sit on the Mindset panel and share my expertise with the audience"
With two panel seats and exhibition space still available organisers are keen to reach the right people and get them involved. 
In addition to all this excitement, there are also two networking sessions during the day, hosted by the delightful Pink Link Ladies, where attendees can connect with other like-minded entrepreneurs and build valuable business relationships and it's open to all.  
The Blackpool Business Expo is a must-attend event for anyone looking to connect with the local business community, gain valuable insights and strategies, and overcome the challenges of running a successful business. 
Organised by small business owners who learned the hard way, for small business owners ready to learn from their mistakes.
Register now and join us on the 12th of May 10am – 3pm at the Winter Gardens Conference and Exhibition Center for a day of connection, empowerment, and growth.