There are lots of opportunities still out there, Blackpool Business Expo will help you find them.
Blackpool Business Expo has been supporting the local economy since 2015.
After a 2-year absence due to Covid-19 and a successful re-launch in November 2022 Blackpool Expo returns this May.
As a small family run business ourselves, we want this year's event to have a special focus on supporting micro-business owners looking to boost their revenues and survive the coming months, without the need to spend a fortune. 
Blackpool Expo 2023 event will be particularly important for business owners like us as we ride the waves of uncertainty together. 
The next 12 months will be tough but… 
…putting yourself in a room full of potential local customers and suppliers will be the best investment you can make in yourself and the resilience of your business.
Blackpool Business Expo is FREE to attend.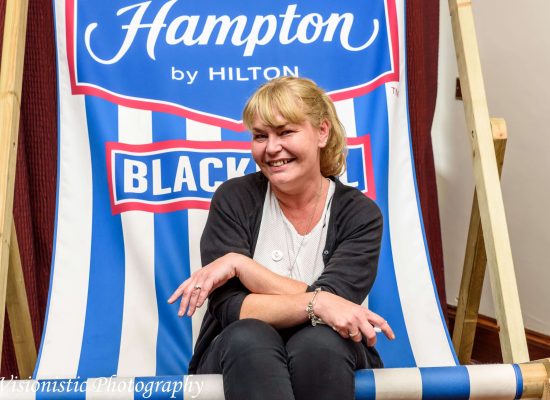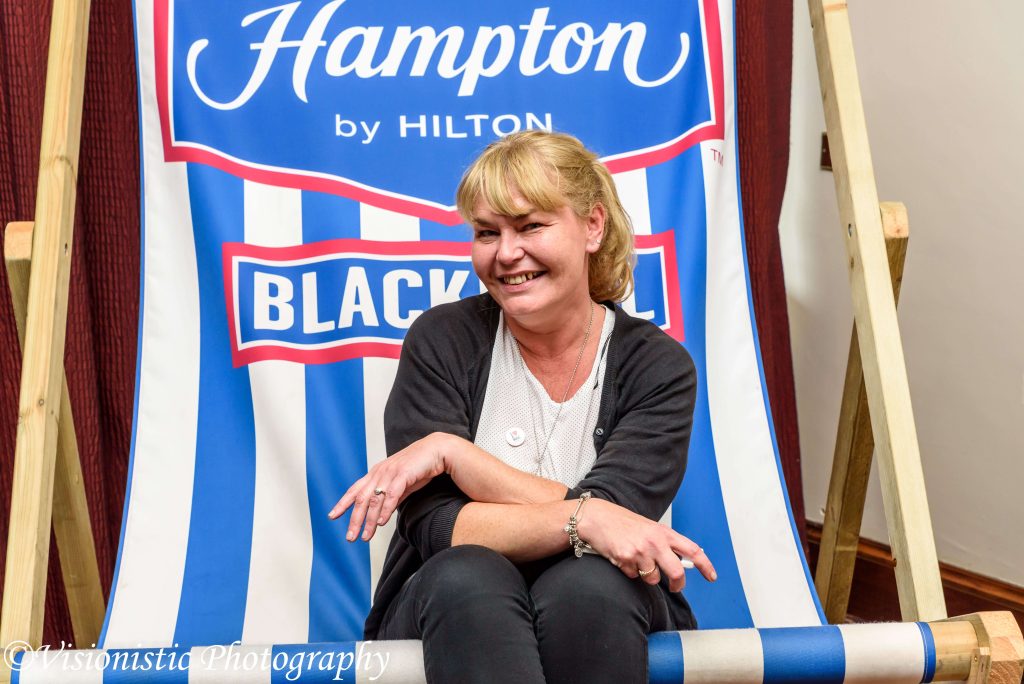 When I'm asked; Why Blackpool? My answer is always, why not?  
Blackpool is the entertainment capital of the North and it always makes me smile. 
There has always been a real buzz in the room at Blackpool Expo as people look to build relationships and do business with each other.  
We intend to keep it that way.  
I'm inviting Blackpool's business community to be a part of that because Blackpool Expo has been designed to help us all. 
Events are the most cost-effective way to generate warm leads into your business, google it, it's a fact. 
So, come along, spend the day working on you and your businesses and I can absolutely guarantee you'll be glad you came.
We're returning to the Blackpool Conference and Exhibition Centre, with its shiny X[po]calator
Blackpool Expo 2023 will you access to the right advice from people who have been there and those who can help.
The issues you're facing with your business right now can be managed.
Our line-up of inspirational speakers are waiting to share their experiences and the lessons they've learned.
You will leave feeling motivated and ready to tackle whatever life throws at you, head on.