If you're looking to build your network and
find new customers…
Blackpool Business Expo is for you.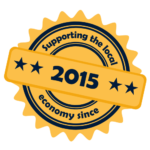 Blackpool Business Expo Return to a Shore near you this spring
Business owners benefit from showcasing themselves to new connections and potential customers face to face…
…at a fraction of the cost any other form of marketing can offer. [fact] 
Blackpool Business Expo gives you the opportunity to promote your brand on a massive scale whilst surrounding yourself with the people that matter. 
Yes, running a business is hard, but it shouldn't be all work and no play!  
Spend the day networking with us, working on your business, and you. 
View Our 2022 Photo Gallery
We said Blackpool Business Expo is coming back bigger than ever, and you can't get much bigger than The Blackpool Conference and Exhibition Centre. 
A brand new, purpose-built events venue. 
It's the first major building development to happen on the Winter Gardens complex since the construction of the Opera House in 1939. 
A journey up the shiny new X[po]calator will deliver you straight to Blackpool Business Expo  
Proudly hosted on the 1st floor Circle Level.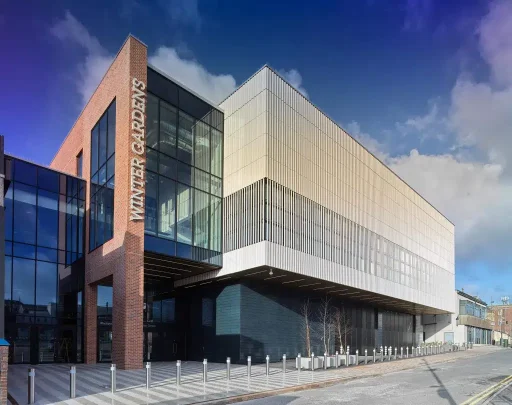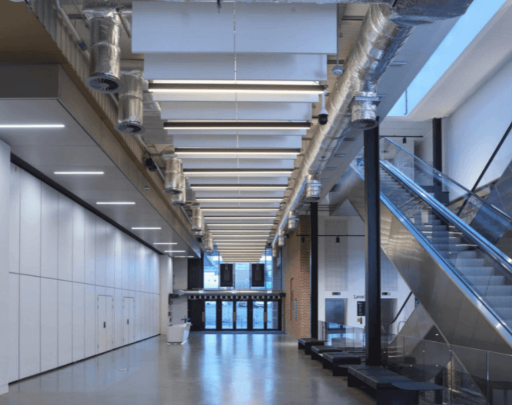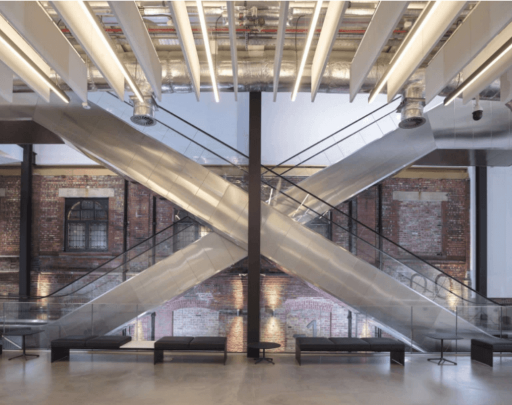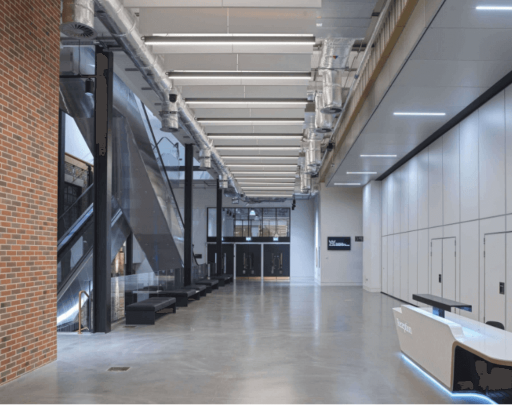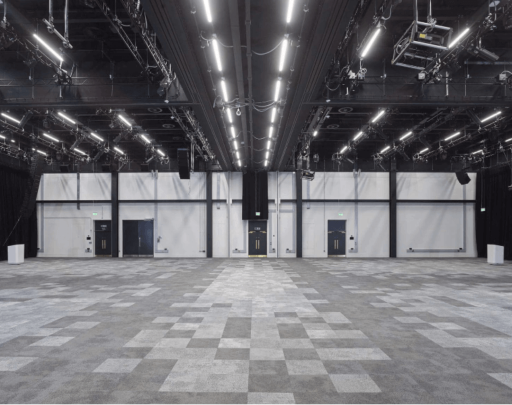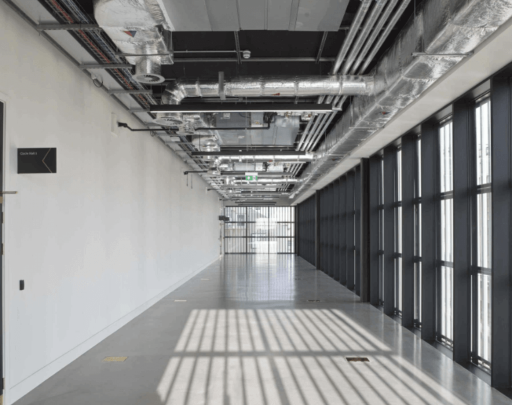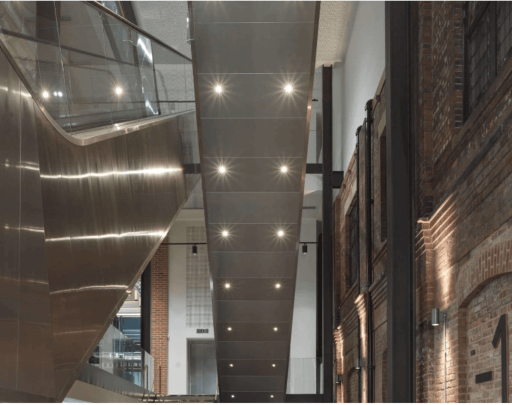 "A great event, great location and well organised! Thanks for letting us be a part of it including the panel discussions. We love working with local businesses and this was a great opportunity to meet with them, both in terms of the exhibitors and attendees. Great to see some familiar faces but also some new ones, particularly those passionate about supporting small businesses. A big well done to the organisers, we look forward to next year! 👏🏻👏🏻👏🏻."
"On behalf of Fylde Coast Radio. Most worthwhile and very well run. Highly recommended."
"The Blackpool Expo was a well organised event. In addition to the exhibition, delegates were encouraged to attend the seminars featuring guest panelists from different industries. The facilitator, whose knowledge, professionalism and easy interview style, posed some very interesting questions for the panel to give their views and experiences on. I was impressed with the whole day, the quality of the exhibitors, the experience and views of the panelists, and meeting up with some familiar faces that I had not seen or spoken to for years."
"Great venue 👌 lots of strangers to turn into great new friends got some great new connections."
"What a great event, really informative and a fantastic opportunity to form relationships with other fabulous businesses from Blackpool and the Fylde coast. We particularly enjoyed the morning question and answer session with the sponsors, Kenricks Commercial Agents and Property Management and Pattinson Auction. We look forward to next year's event where we hope to have a stand showing what we do and offering a free deep clean of carpets and sofas as a prize. Thank you once again, Ian and the team at Complete Floor Care Ltd."
"Great to see the return of Blackpool Expo and fantastic to experience it's return at the brand new Blackpool Conference Centre. It's really important to support your local economy and miniseries environmental impact by doing business with your local suppliers. Good to see a broad range of suppliers at the Expo I'm sure it will only get bigger and better especially with the smooth organisation behind it."