If you're looking to build your network and
find new customers…
Blackpool Business Expo is for you.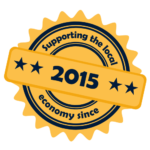 We're back, bigger than ever!
Blackpool Business Expo returns to a shore near you this November!
Business owners benefit from showcasing themselves to new connections and potential customers face to face…
…at a fraction of the cost any other form of marketing can offer. [fact] 
Blackpool Business Expo gives you the opportunity to promote your brand on a massive scale whilst surrounding yourself with the people that matter. 
Yes, running a business is hard, but it shouldn't be all work and no play!  
Join us at Blackpool Business Expo on Wed 2nd November – Spend the day networking with us, working on your business, and you. 
Here's how you can get involved:
We said Blackpool Business Expo is coming back bigger than ever, and you can't get much bigger than The Blackpool Conference and Exhibition Centre. 
A brand new, purpose-built events venue. 
It's the first major building development to happen on the Winter Gardens complex since the construction of the Opera House in 1939. 
A journey up the shiny new X[po]calator will deliver you straight to Blackpool Business Expo  
Proudly hosted on the 1st floor Circle Level.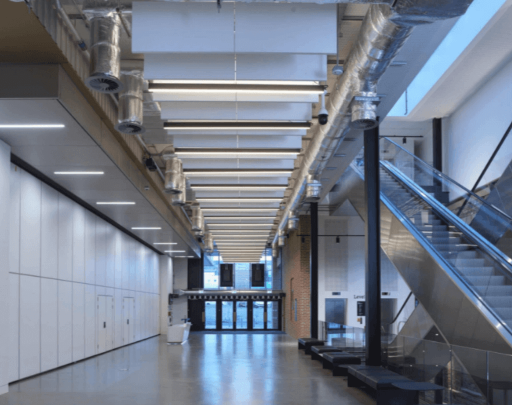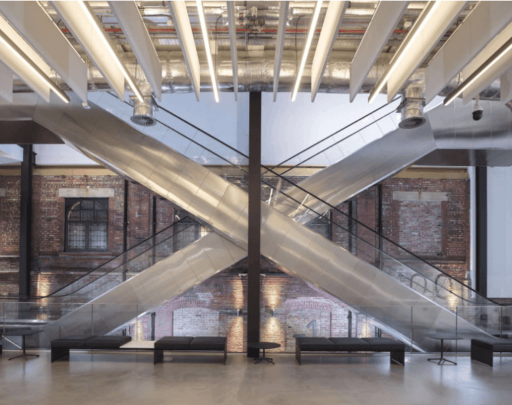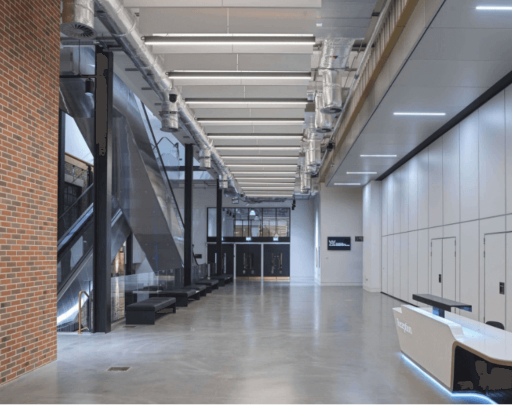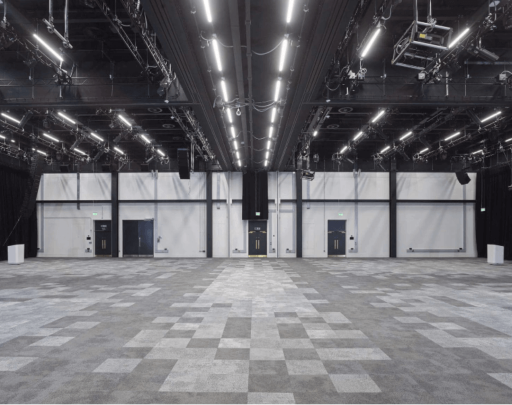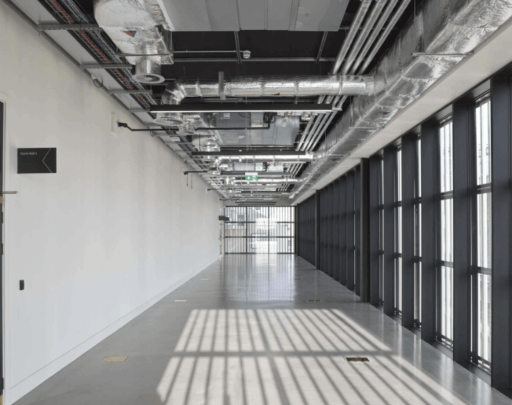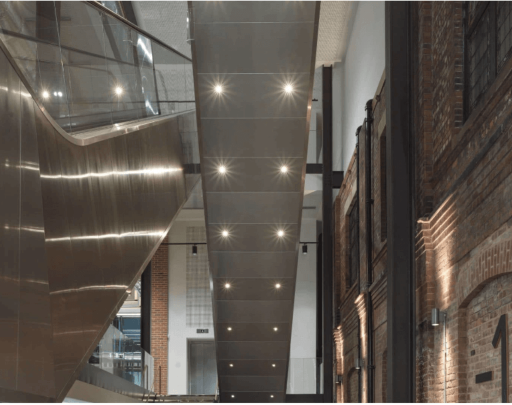 Blackpool Business Expo delivers lots of connections and sees new business relationships flourish time and again.
Becoming an exhibitor means we talk about you; we promote you and we introduce you to everyone you need to know.
Not only that, we give you the marketing tools your business needs to ride the waves of the Blackpool Business Expo.
So, you make a splash at the event for all the right reasons.
Our visitors are targeted, which means we get you in front of your ideal customers even when they're not looking for you.
Not like magic, but in the spirit of Blackpool.
If you're looking for quality visitors and lots of them, then choose you package below and BOOK NOW!
64% of exhibitors surveyed said that the quality of attendees was the most important factor when choosing to exhibit at a trade show.
82% of attendees of trades shows have buying authority.
Experiential marketing, which includes in-person and trade show events, is now classed in the top 5 most important marketing strategies for businesses.
All our packages below include the following as standard:
The opportunities at Blackpool Business Expo are endless.  
Choose your space below and book now to secure your place! 
Revolution
As well as what's included as standard, you get:
1.8m Standard Trestle Table
The Big Dipper
As well as what's included as standard, you get:
1.8m Standard Trestle Table
Infusion
As well as what's included as standard, you get:
1.8m Standard Trestle Table

Power Subject to Availability
Steeplechase
As well as what's included as standard, you get:
2.5m x 1m Space (enough for 2 pop up banners
Supporting the local economy since 2015.
 Blackpool Business Expo is gearing up to be the networking event of the year!  
With record visitor numbers expected, register now to keep up with all the news and updates as we travel together towards the big day.  
Everyone is welcome and the event is FREE to attend.
Giving our visitors the highest value opportunity to mix with other local business owners and meet local suppliers in the flesh.  
There will be over 60 businesses and organisations exhibiting from Blackpool and beyond to help you with the problems you're facing in your business right now.  
The show will most certainly go on!  
Aside from the main exhibition, the Stage is set with a full lineup of inspirational speakers.  
They are going to share the lessons they've learned about being their own boss and the successes they've earned along the way.  
They'll talk about the importance of the relationships they've built, and you'll know you're in the right place.  
Blackpool Business Expo is Back!