With green issues being the top of many businesses' agenda, RKMS Group will work with expo organisers Launch NW to measure the carbon footprint of this year's Blackpool Business Expo.
Company Director John Keen said,
'Contributing towards a more circular economy both reduces our environmental footprint and drives the economy forward, benefitting us all as business owners and local residents.
RKMS is passionate about Blackpool, so it seemed only fit to continue to sponsor the Expo again to show our support and commitment to where we live.'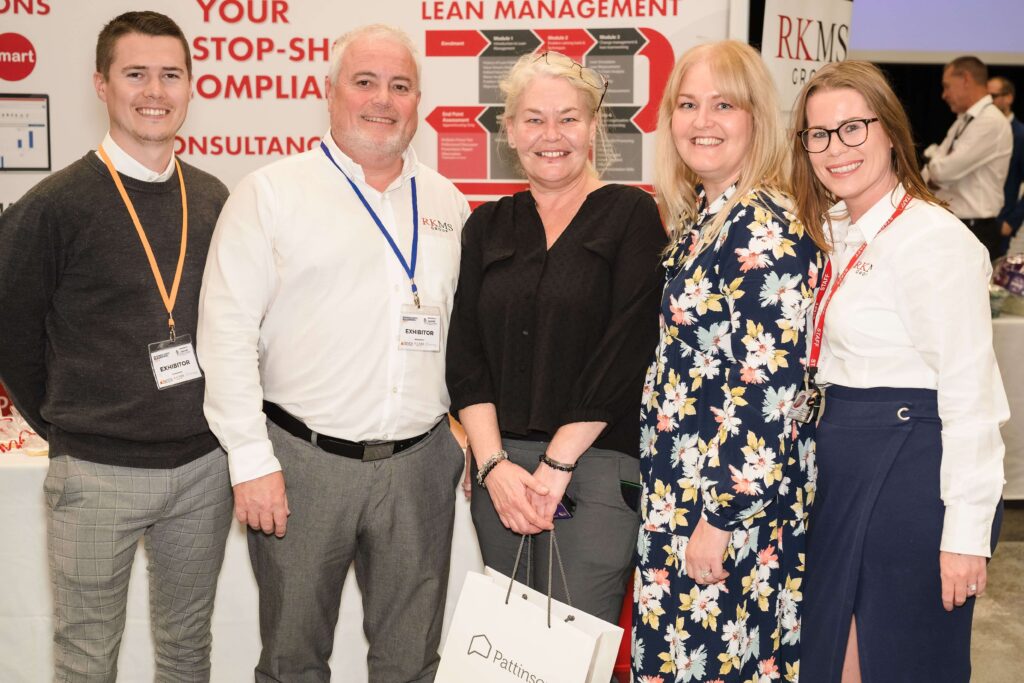 Blackpool Business Expo organiser Nichola Howard from Launch NW added.
"The event industry is particularly renowned for being wasteful, encouraging people to work with local suppliers naturally reduces the impact on the environment by limiting travel, but with fuel prices at an all-time high, we're all looking for further ways to repurpose equipment, minimise costs and become more sustainable."
RKMS will act as the first stop for business owners looking to follow their lead. Believing businesses must work together to find ways to cut the carbon we produce.
Cutting carbon emissions, carbon footprints or seeking low-carbon alternatives should help to tackle climate change. But businesses across all industries and sectors need to act now.
John Continued,
"We want to show businesses across the Fylde Coast how applying a few simple processes can have a positive impact on their carbon footprint & their bottom line"
Blackpool Business Expo returns to the Winter Gardens Conference and Exhibition Center on Friday 12th May 10am -3pm. This free to attend event has a special focus on supporting micro-business owners looking for a boost to their revenues.
Business owners across the Fylde coast will be there to showcase their businesses. Helping to raise brand awareness, grow their network, listen to leading business voices and explore the benefits of staying local.
To join us contact Nichola at [email protected] or click HERE for more details.
Sponsors RKMS Group and Blackpool Business Expo are inviting business owners to attend a pre-expo networking event. Join them and meet other local business owners on Wednesday 19th April 9.30am – 11.30am > https://www.eventbrite.co.uk/e/blackpool-business-networking-tickets-569542134857?aff=LNW